No More Knives or County Lines
& Trapped in County Lines
Preventing young people from getting involved in
violent lifestyles
Supporting those who want to find a way out by
intervening earlier
Leading and contributing to cross-sector
partnerships
About the Project with Christina Gabbitas 
 Award Winning Author and Honorary Member of the NSPCC Council Christina Gabbitas was approached by the Police and Crime Commissioners Office of Humberside to work in partnership – to produce an educational resource that could help to educate young children and teenagers, on the topic of knife crime. Christina was commissioned to produce an online digital story resource and ran an initiative to help children publish their thoughts through writing and illustrative work. As a result of her positive work Christina has also been commissioned by the North Yorkshire Police, Fire & Crime Commissioners Office, working within primary schools, secondary, pupil referral units and Brompton Hall.
Christina had already produced a successful resource Share Some Secrets for primary age children that encourages children to speak out. This was endorsed by NSPCC, Barnardo's, teachers and professors  to name a few. Visit www.sharesomesecrets.com for more information. The book is helping the NSPCC to raise funds and awareness, here is a direct link to the charity. 
Humberside Police: Humberbeat – Christina has spent time with Humberbeat visiting schools with the story resource, educating children about the dangers of becoming involved with drugs, being groomed into county lines and the consequences of carrying knives. Funded by Humberside Police & Crime Commissioners Office
North Yorkshire Police , Fire & Crime Commissioners Office. From September 2021 and into 2022, Christina has been granted funding to work alongside North Yorkshire Police and the schools liaison service, visiting primary and secondary schools in North Yorkshire. Funded by North Yorkshire Police Fire & Crime Commissioners Office.
Lancashire Police – Funded by Blackburn with Darwen Council Libraries-Christina worked with Police Officers in Blackburn to deliver sessions into local primary schools.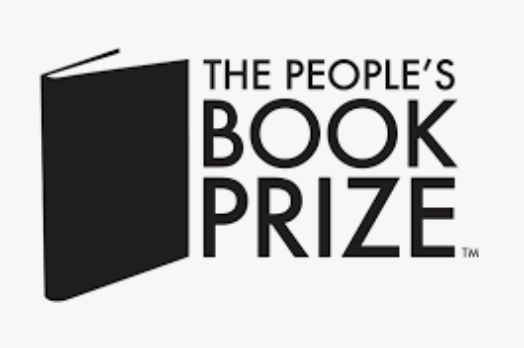 No More Knives story was a People's Book Prize Finalist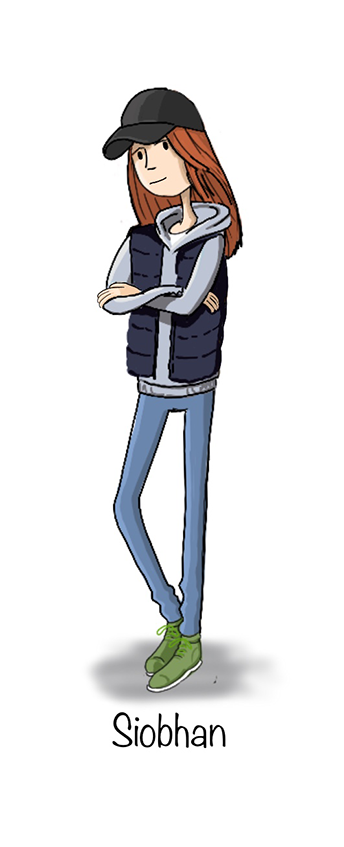 Siobhan is 15 years old who lives with her mum and stepdad. Siobhan struggles to make friends and 'fit in' with groups at school.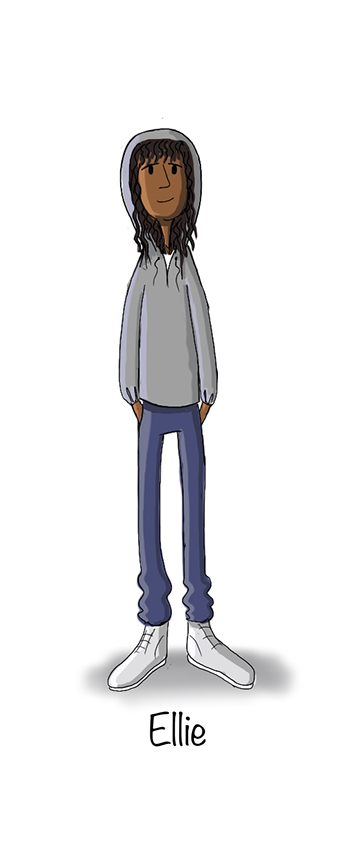 Ellie aged 15 is from a large family with two  sisters and three brothers, all living with their mum. Their father unfortunately passed away when she was 10 years old.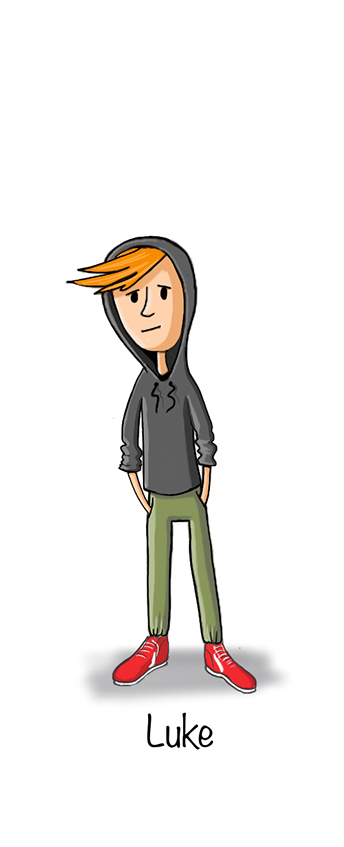 Luke is 10 years old and thinks that hanging out with the older guys is cool, he wants to be like them. Luke has two sisters and lives with both his parents.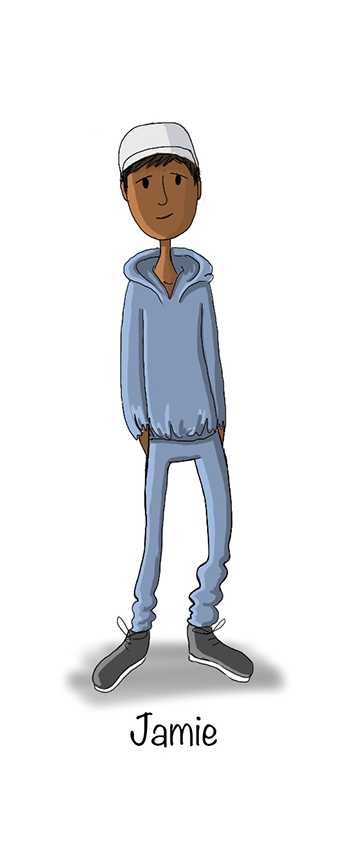 Jamie is 14 years old and is struggling at school academically. He is also struggling with his relationship with his parents, and doesn't think anybody understands how he is feeling.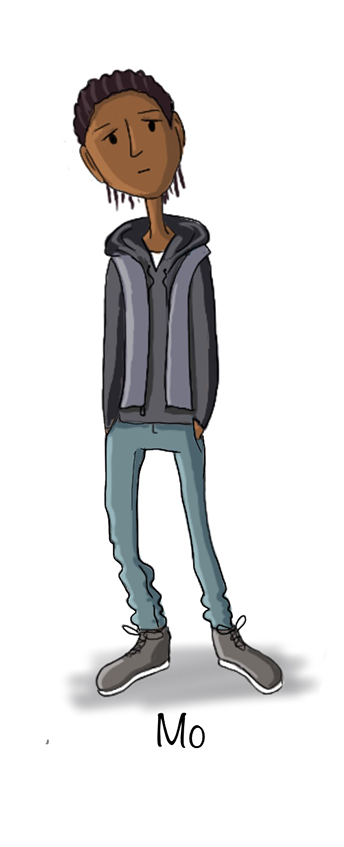 Mo is 16 years old, an only child whose parents separated when he was a young child. Mo performed well academically at school with top grades. His father is a lawyer.
Christina was approached by the Police & Crime Commissioners Office Humberside to help educate children aged 10-16 on the dangers of getting involved with county lines and carrying knives.The story is about a groups of friends who are groomed and lured into delivering packages to various areas, using rail and taxis and their own dedicated phone lines; Jamie regrets picking up a knife for protection.
  Events include: International Youth Day at Blackburn with Darwen Central Library with Lancashire Police, The Life Church, Bedworth organised by PC Steve Croshaw of Warwickshire Police and the VRN Educational Event at Blackburn Cathedral.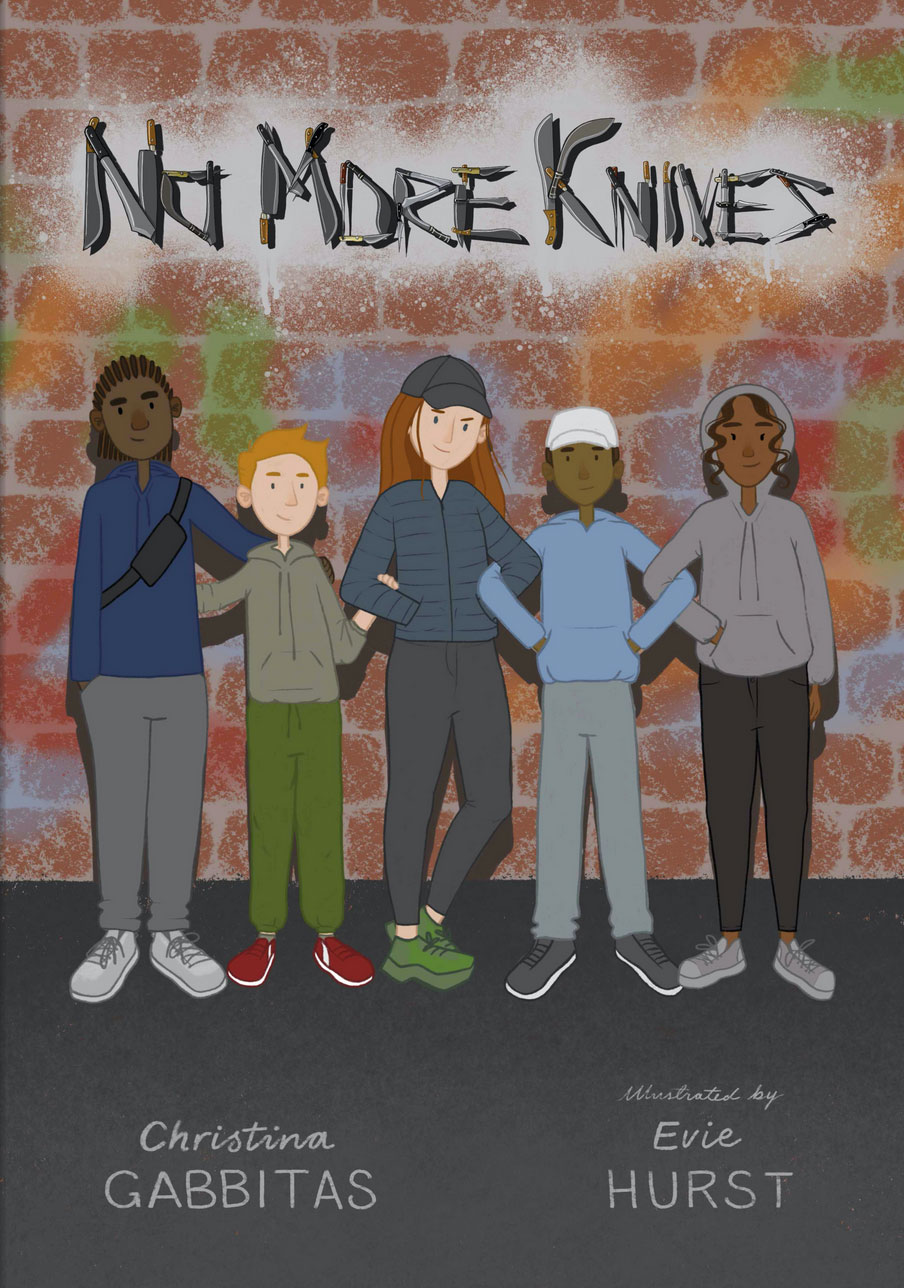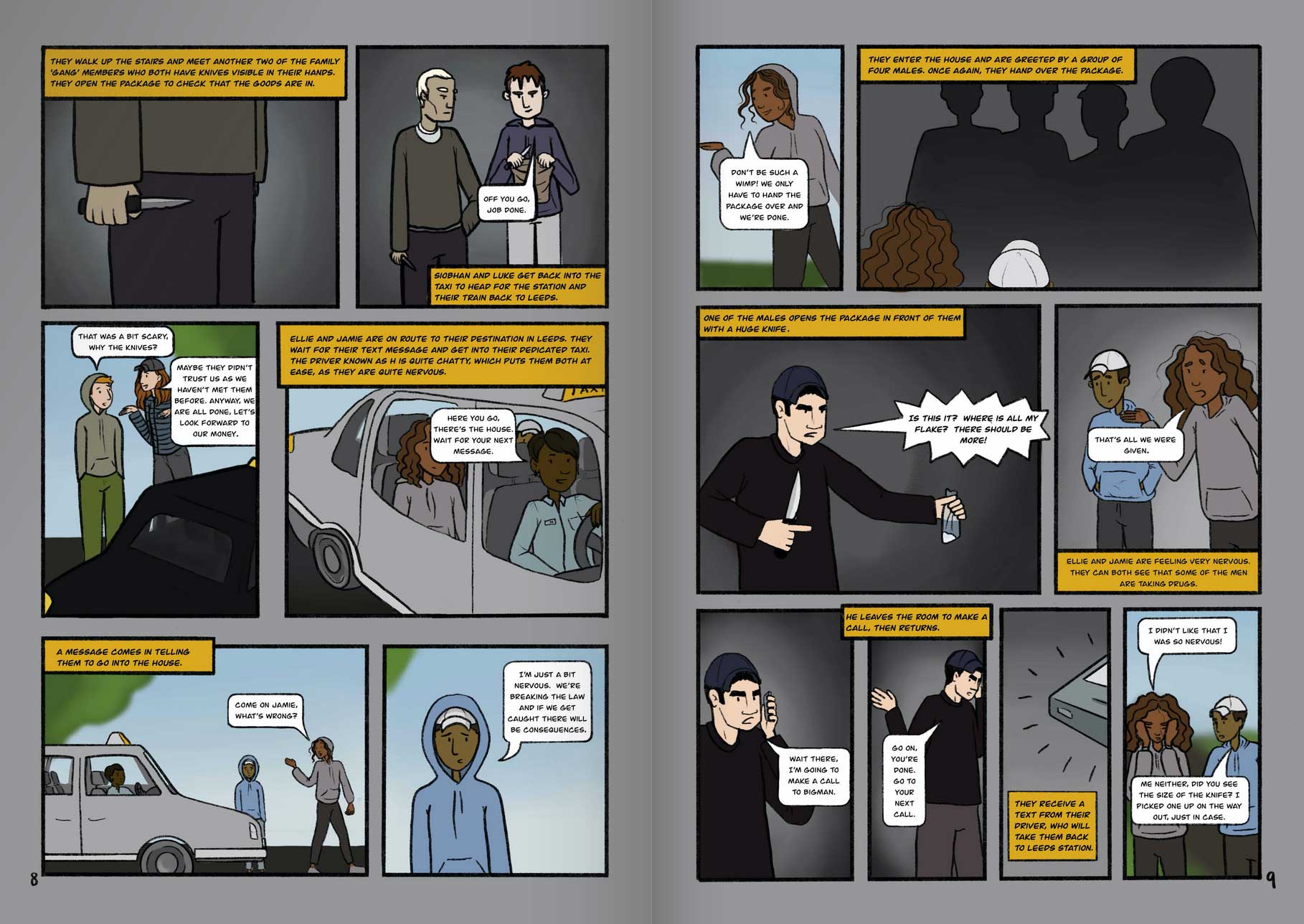 The Collaborators & Supporters
  Christina collaborated with an ex gang crime member and victim, Kirsty Tock & Richard Whelan of Humberside Police, Beats Bus, and Tommy Coyle and his Box Clever Bus & all the team at the Office of Police and Crime Commissioners Humberside.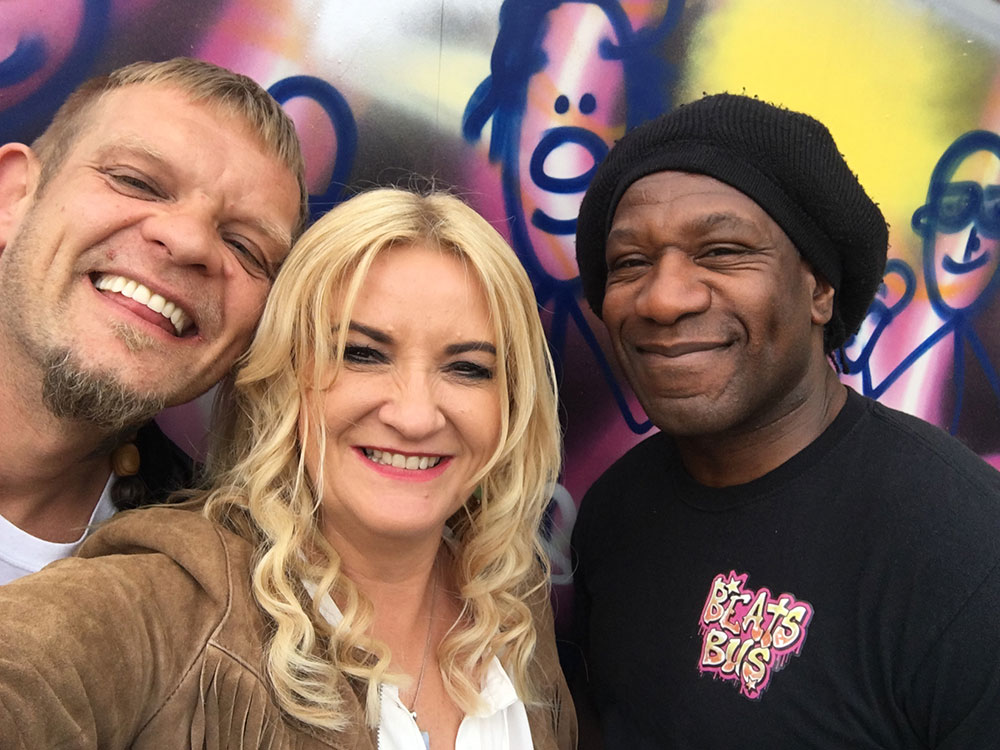 Beats Bus Project:
Christina met The Hull Beats Bus  project founder Steve Arnott and right hand man David Okweisia to learn all about their project. This amazing initiative has been designed to encourage the city's next generation to speak out about their hopes and aspirations through music. Two very inspirational individuals who are making such a positive difference to the community.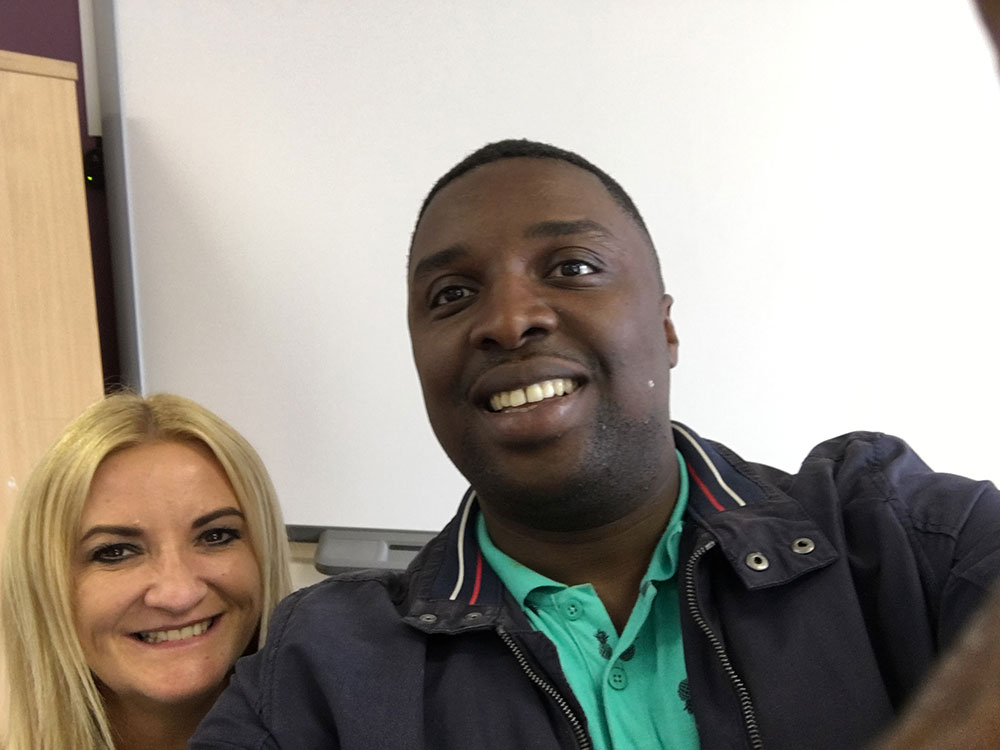 Mo Timbo
Pictured here with Mo Timbo. Christina spent some time chatting with Mo to help with her research into what steers young children down the wrong path. Mo was involved in county lines, gangs and knife crime. Mo has turned his life around and now helps others, visiting  many schools and youth groups, highlighting the dangers, and advising them on a better route to take.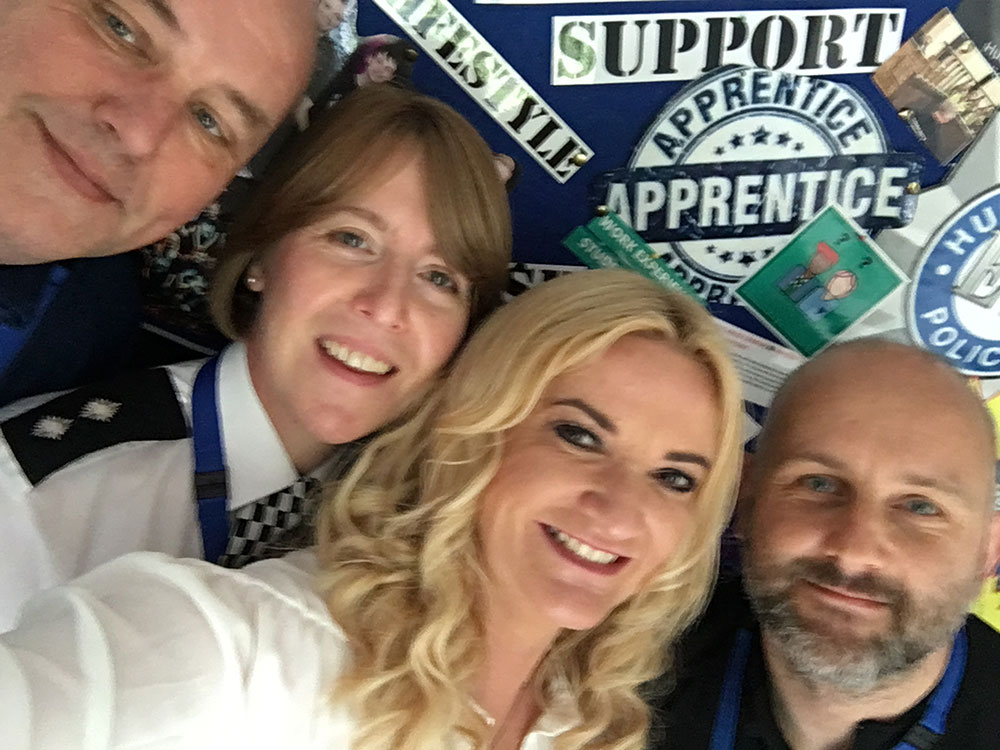 Humberbeat
 Richard Whelan, Inspector Kirsty Tock and Sergeant Paul Burnett
Inspector Kirsty Tock put together a plan to deliver workshops within schools, delivered and ornganised by PCSO Richard Whelan and Sergeant Paul Burnett. Richard organises visits with Mo Timbo and Kayleigh Pepper.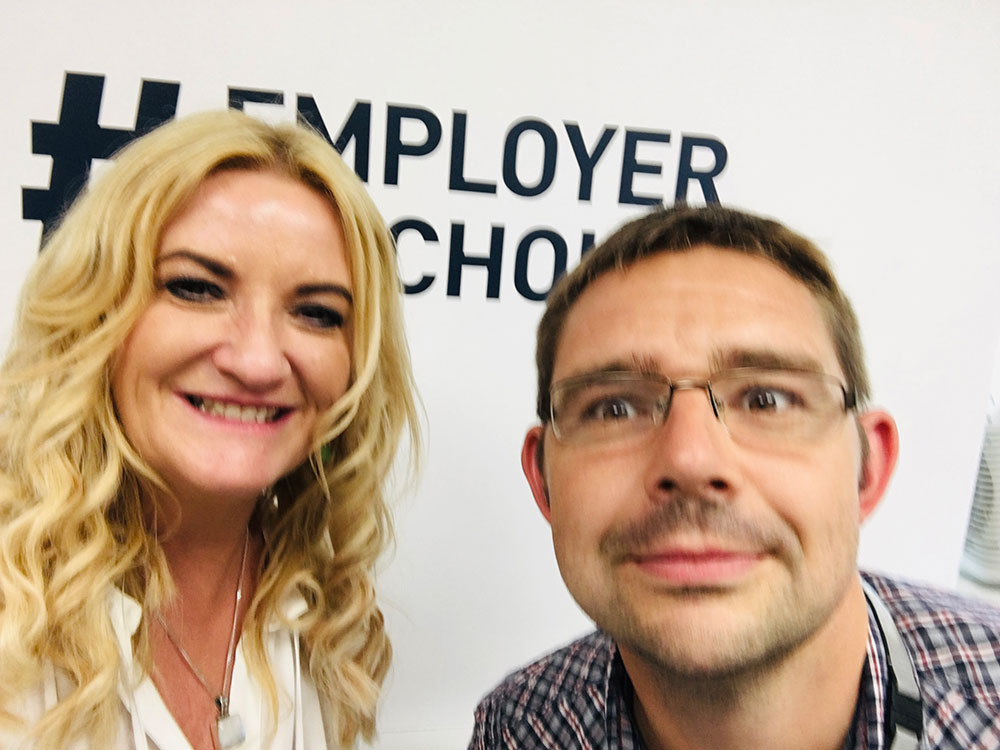 Office of Police & Crime Commissioners
Stuart Atkinson  – Humberside Police & Crime Commissioners Office Christina visited schools and PRU's with PCSO Richard Whelan and Sergeant Paul Burnett with occassional visits including Mo Timbo. She will also joined the Tommy Coyle Box Clever Bus Team on various occassions.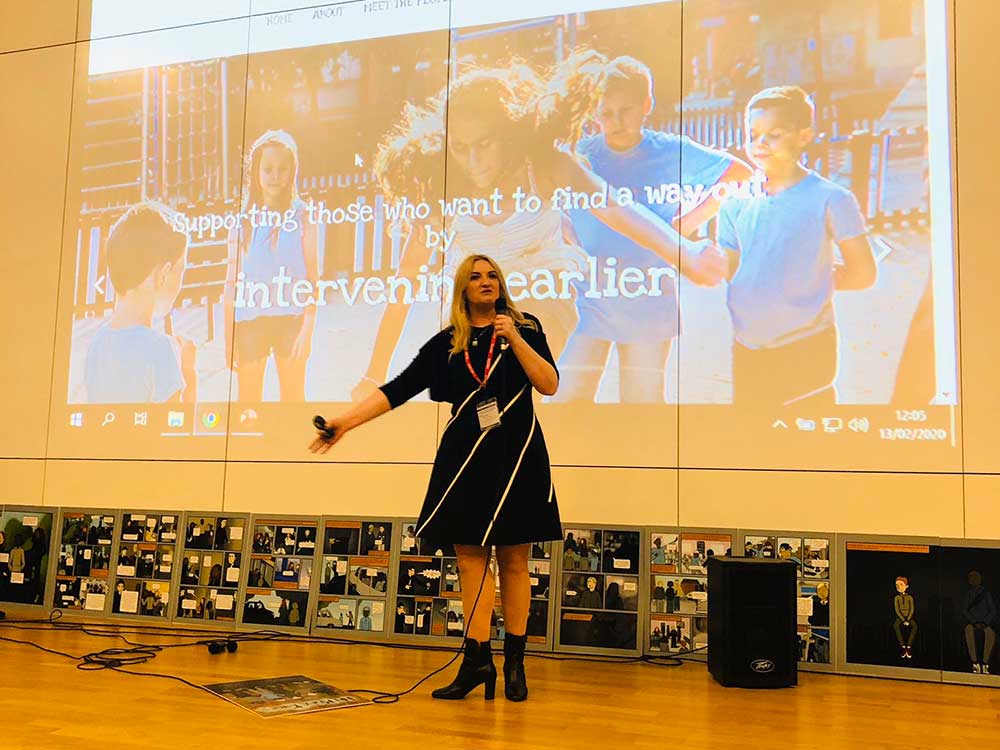 Speaking at Havelock School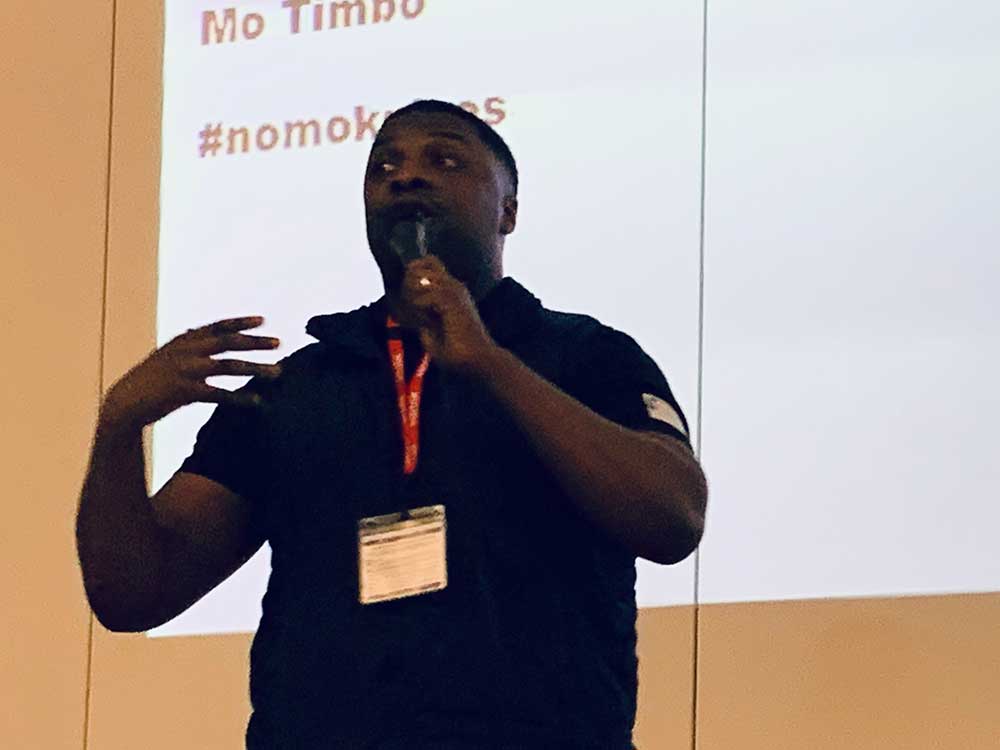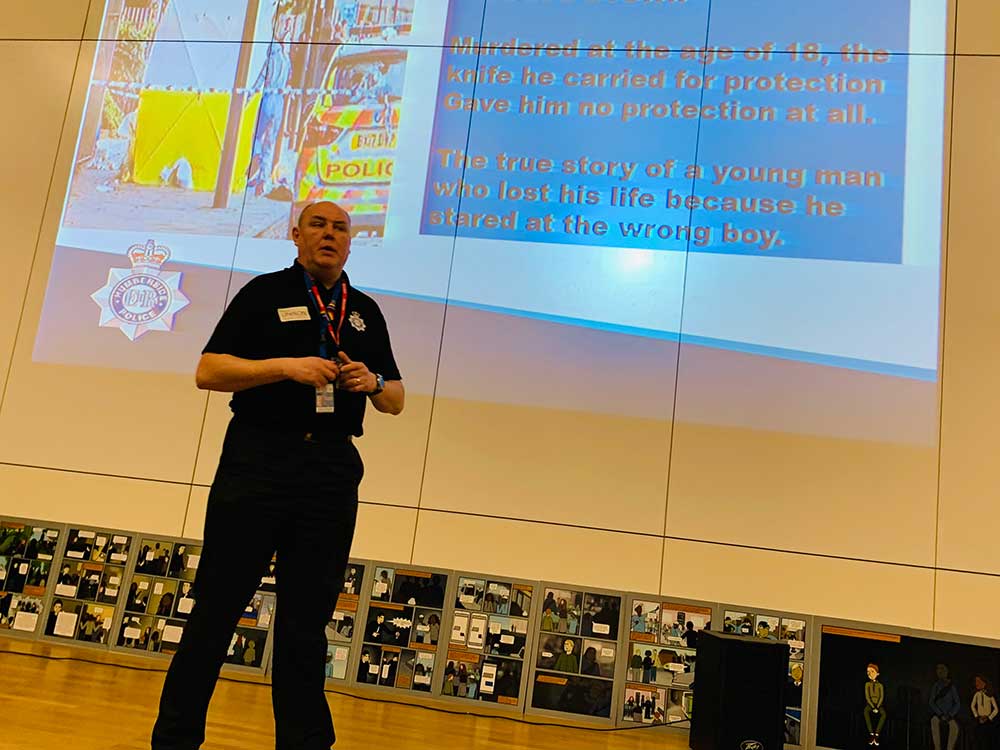 Richar Whelan – Humberside Police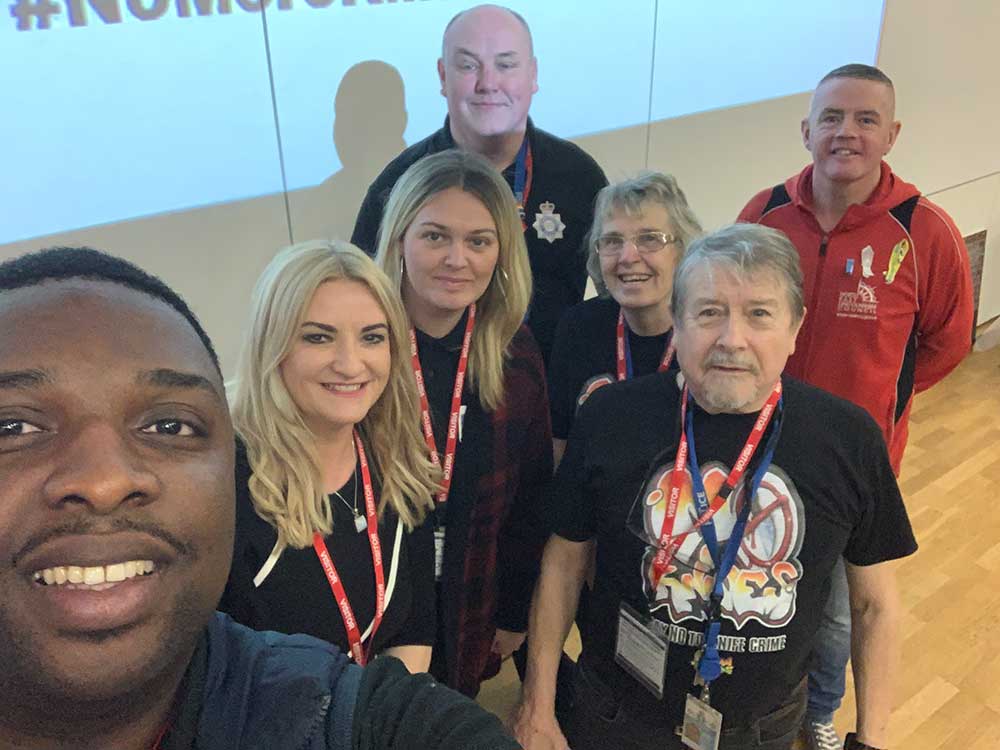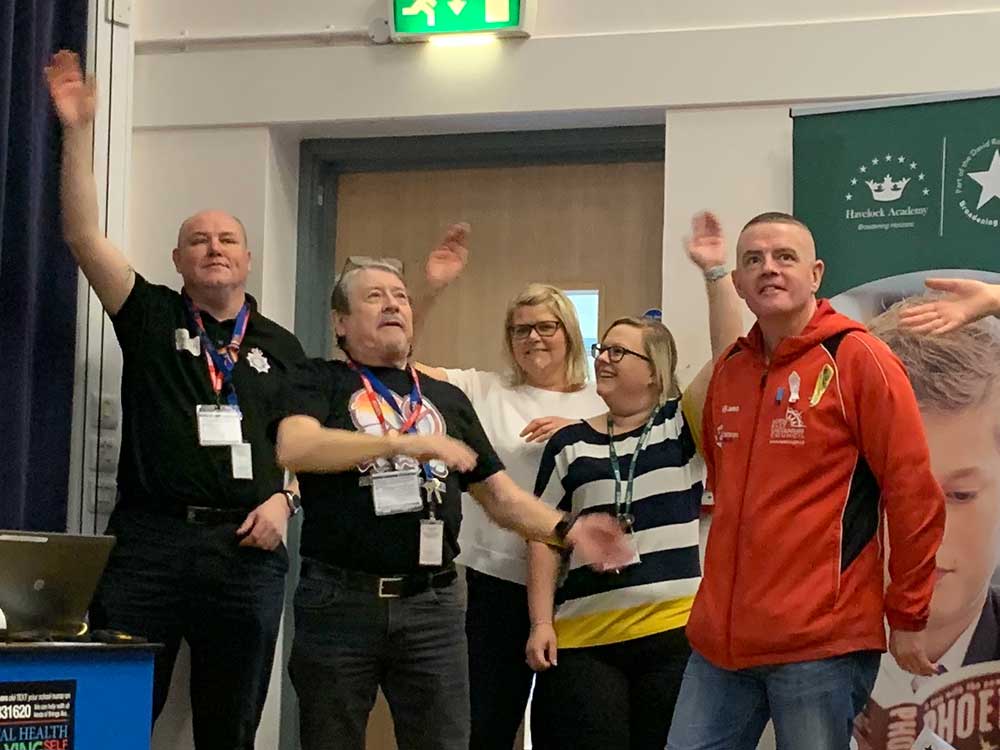 No More Knives Team & Teachers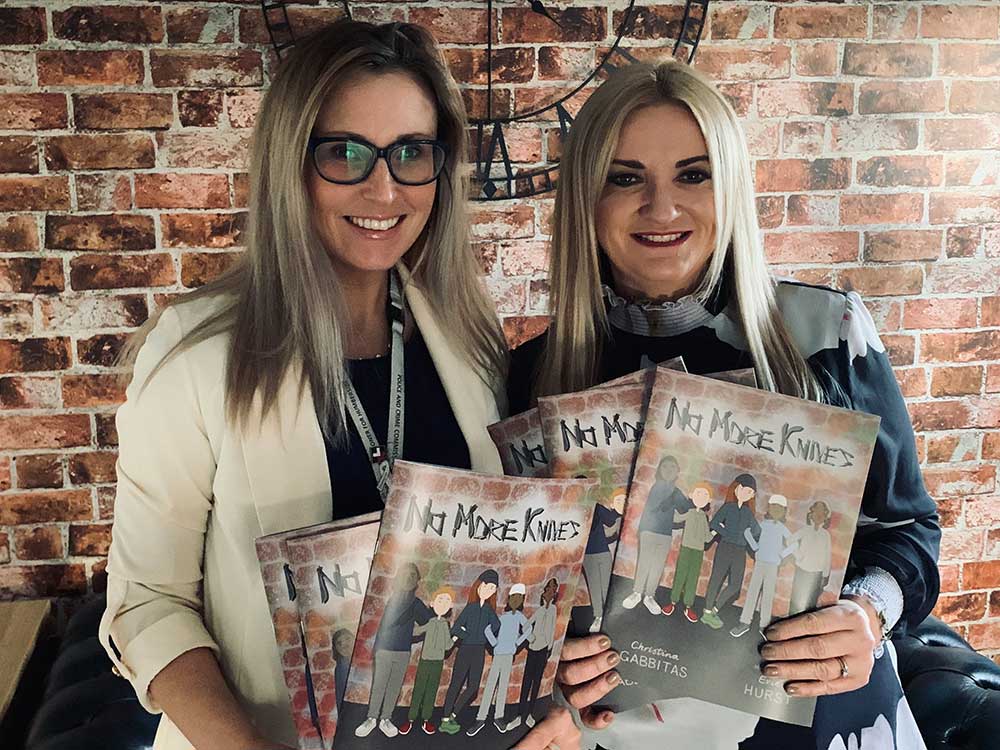 Rachel Cook, CEO and Christina Gabbitas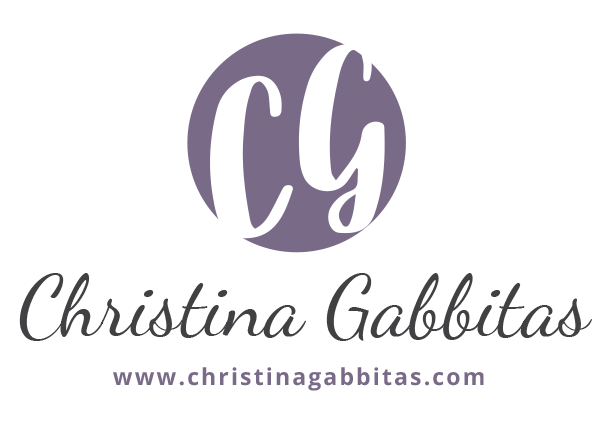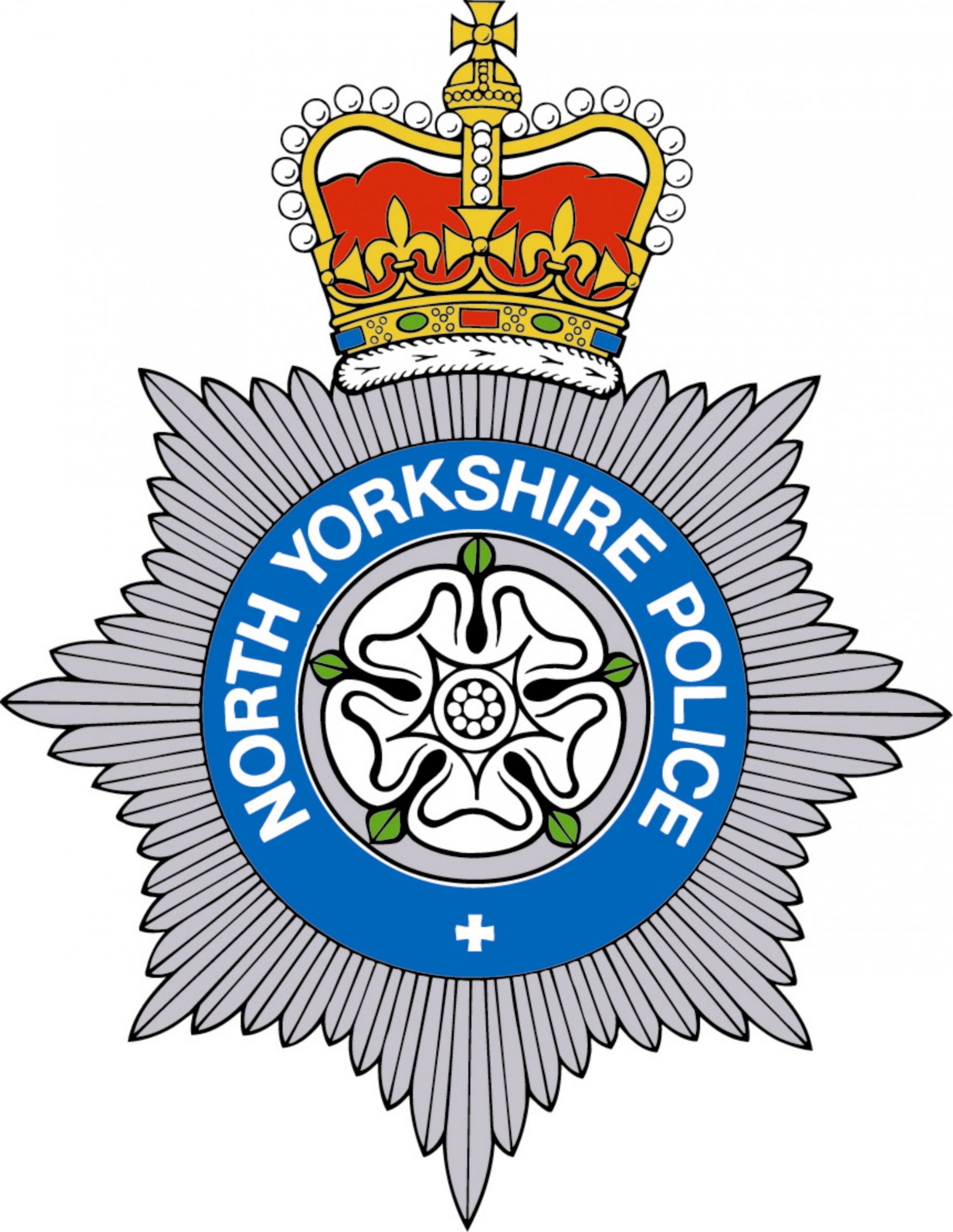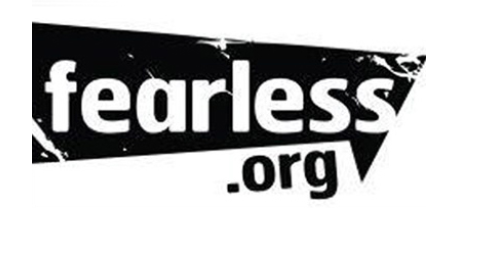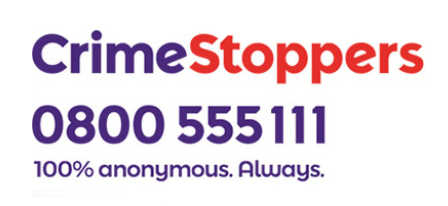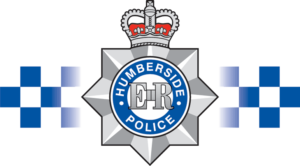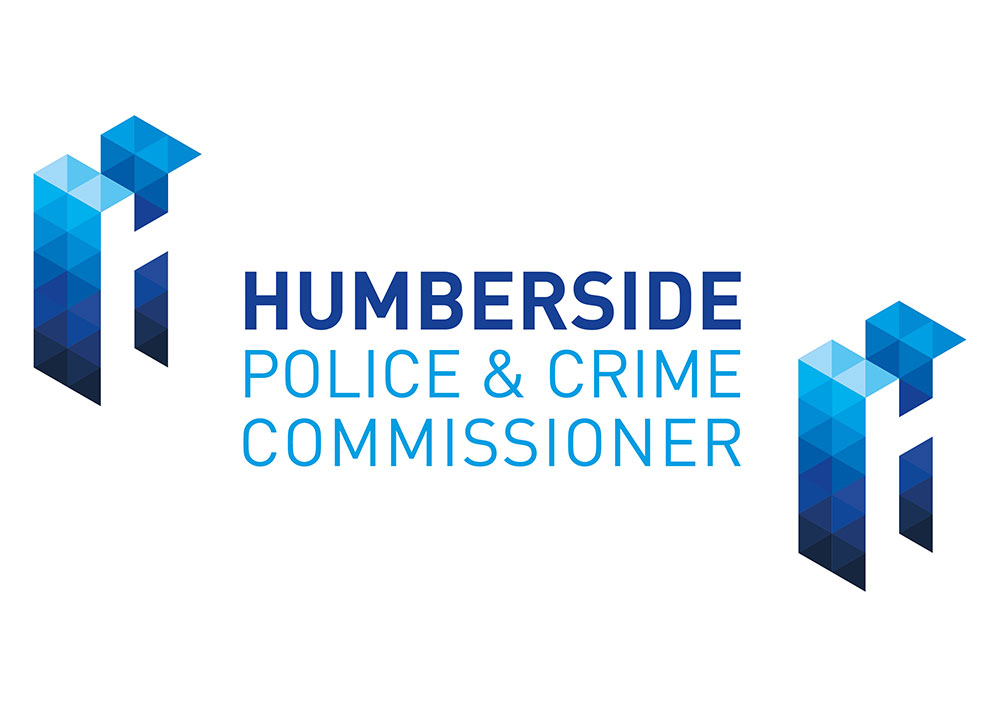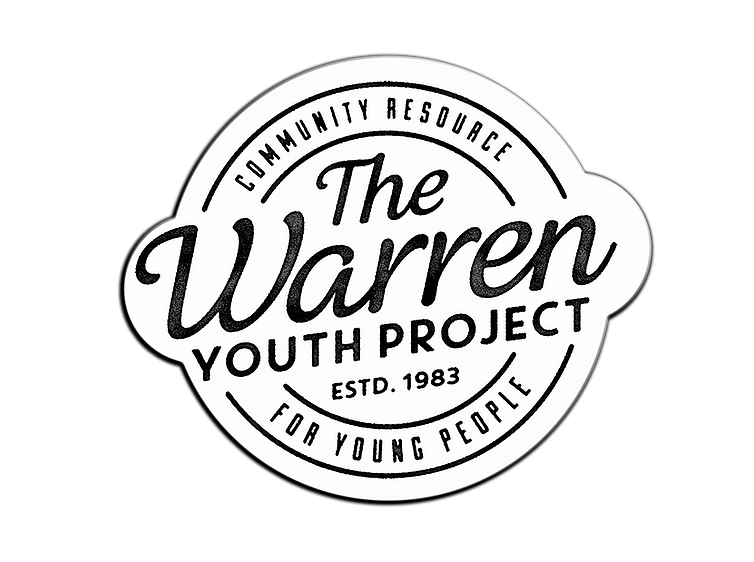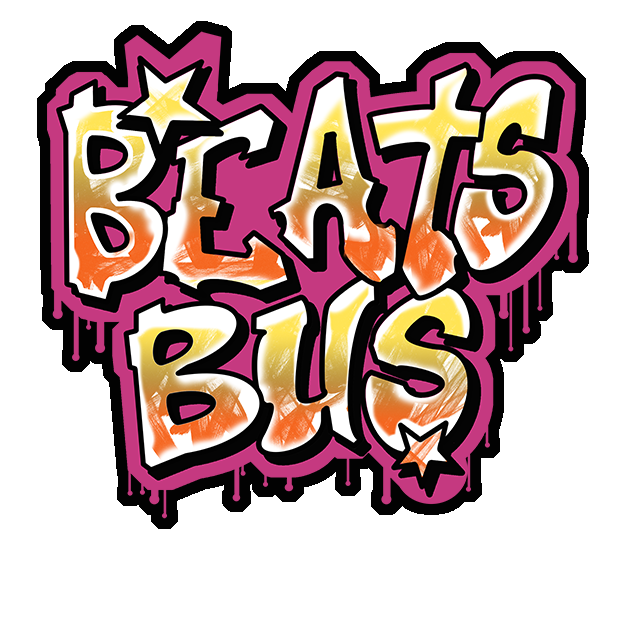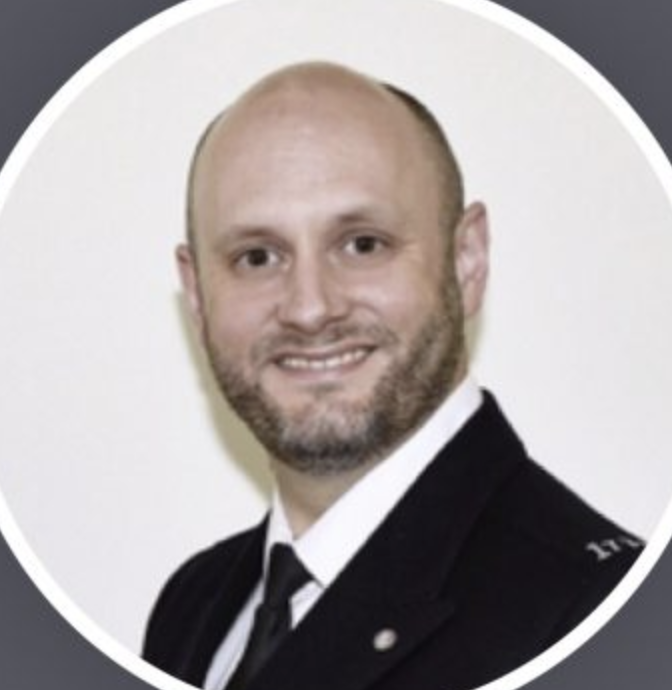 The No More Knives story by Christina Gabbitas accurately portrays the dangers of exploitation facing young people today. The Thames Valley Violence Reduction Unit fully endorse this excellent resource for young people to recognise risks and potential consequences as well as signposting to organisations who will help them.
Thames Valley Violence Reduction Unit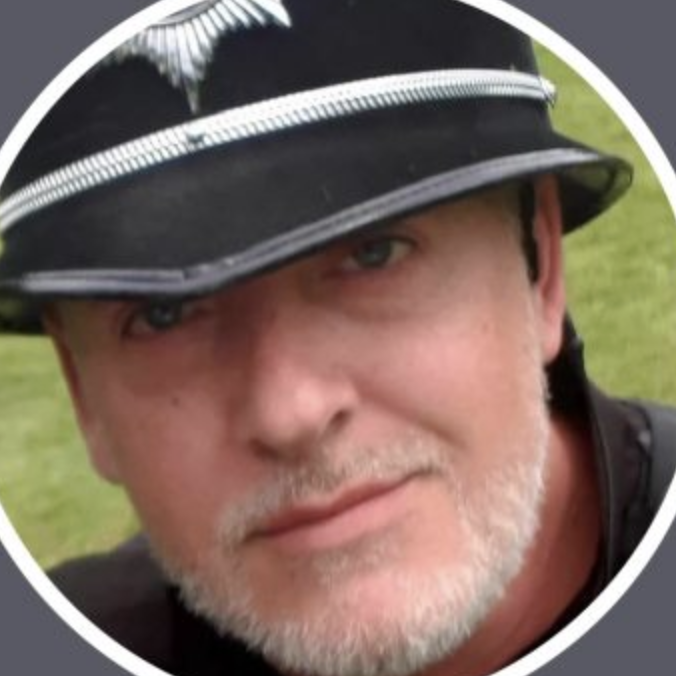 NMK's hits home to people of all ages, for all the right reasons. Thought provoking, educational and sensitively arranged, this book should be made available to schools, colleges and beyond. A thoroughly recommended read, with great, relevant characters, brought to life through excellent illustration.
Warwickshire Police Officer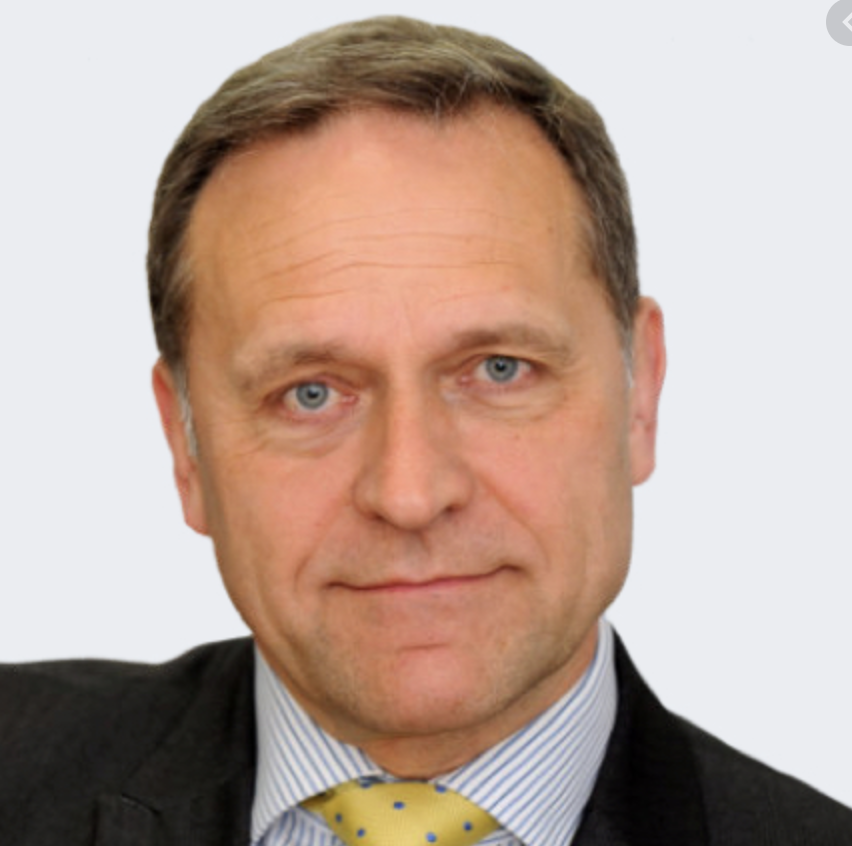 It is vitally important for us to invest in the future of our young people, who may be at risk of being diverted into crime or at danger of being exploited. We are proud to work with Christina Gabbitas to engage with young people. The 'No More Knives' story is a brilliant way of educating children and young people on the dangers of being exploited.
Police & Crime Commissioner Humberside
Testimonials about Christina Gabbitas story No More Knife Crime
Absolutely brilliant - really impressed!
Fantastic - well done everyone. great storytelling
Hard hitting and really makes you think.
Well Done Christina, very powerful and useful resource
The pace was great, the message was clear, the animation and music was great too - I think people will learn alot from this and will enjoy doing so - peace out
Congratulations Christina and everyone else involved ??
Thank you Christina for an excellent video
Thanks for the invite, I can confirm the accuracy of the story and that it's as relevant here in the Thames Valley as it is in Humberside ?
Really brilliant, very well done Christina
Really good looking forward to using it with young people
Well Done this will be well used. very well produced.
Fabulous video which is very hardhitting
Excellent resource. Congratulations to you Christina and everyone involved!
Congratulations fantastic resource. Pitched at the right ages too.  Thank you
Fantastic resource to have in our toolbox for working with vulnerable children known to the youth justice service and the County Lines track absolutely fantastic!
Hi,  I'm from Northumbria's VRU education team and I'll be speaking to the team about this resource to support our delivery to young people!
Great piece of storytelling hammered the point home well done all
a great video to show the dangers of CL gangs to young people and the vulnerable
Incredibly useful resource, looking forward to sharing with safeguarding leads in Hull schools
Thank you for letting the young people in The Warren for the opportunity to be involved in voice over work! They really enjoyed it and it's great to see it all come together! Well Done!
This is a great resource for the School Nurses tool kit. Thank you!
Congratulations Christina it is a really fantastic resource.
Thank you for the invite, really positive session listening to the passionate people involved. Well done all.
Amazing feedback and really helpful
Hard-hitting and necessary.
Great soundtrack Beats Bus crew!
It's a great story guys and a fantastic resource to be used
Congrats Christina and everyone making this happen. The animation and sound is ace! I can see young audiences really paying attention 🙂
I deliver safeguarding training to adults, including taxi drivers and think it will be good to use within these. It's hard hitting but really shows how easily these young people become involved. Really well done
Excellent Christina. Superb resource
I work with the VEMT team and use the NIOC resources all the time. This is an excellent resource to add to the tool box to help safeguard and education around exploitation. thank you to everyone involved.
  
What if I'm involved in gun and knife crime?
You can call Childline on 0800 1111 at any time if you're worried about your own safety. Or if you think someone you know is carrying or even using a gun or knife.
You can also call Crimestoppers anonymously on 0800 555 111 if you want to report a crime that has happened. Don't be afraid to be strong and do the right thing.