Christina has been commissioned by Humberside Police to engage with children and young people, working with Police Officers and PCSO's – funded by Humberside Police & Crime Commissioners Office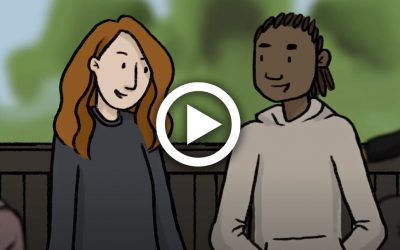 A WRITER in North Yorkshire has helped create an animation about the dangers of knife crime which has won the backing of police and crime commissioners across the country. Christina Gabbitas said she had written The No More Knives story and it had been illustrated by...
  
What if I'm involved in gun and knife crime?
You can call Childline on 0800 1111 at any time if you're worried about your own safety. Or if you think someone you know is carrying or even using a gun or knife.
You can also call Crimestoppers anonymously on 0800 555 111 if you want to report a crime that has happened. Don't be afraid to be strong and do the right thing.